Art Institute of Atlanta Custom Mail Envelope & Pop Out Invite
Vision Design Studio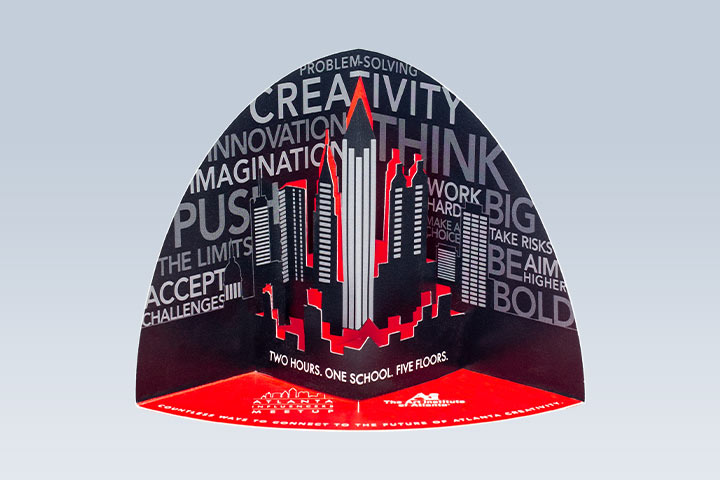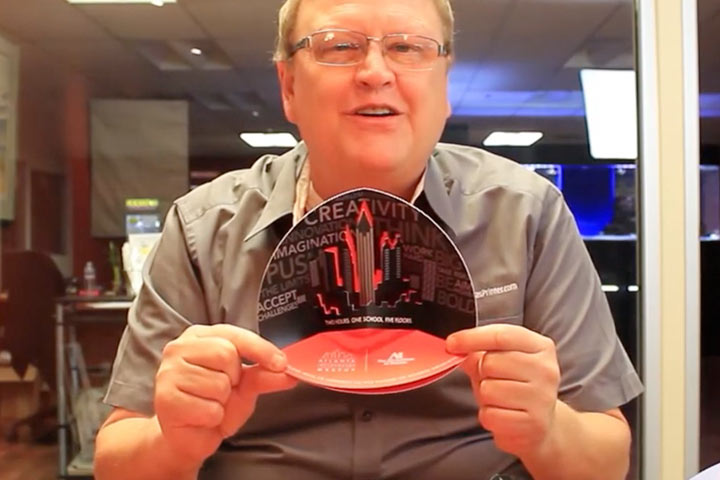 ---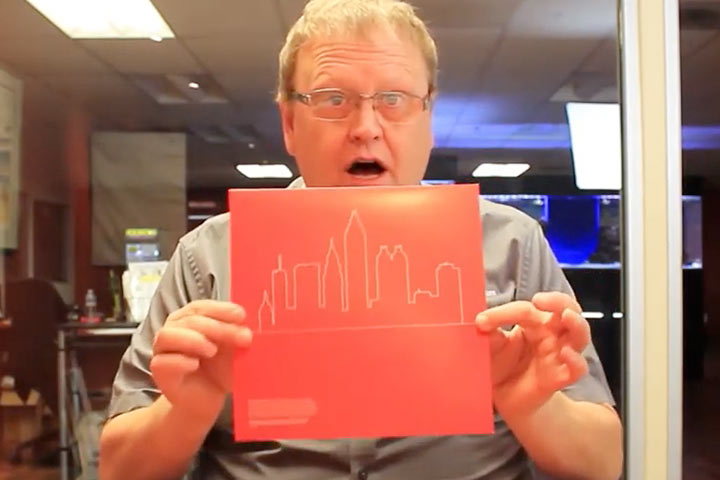 Opening Goals & Challenges for this print project:
Our client is a high impact design and marketing studio and their client is all the Art Institute schools across the country. So we collaborated with VDS to make a high impact mailer and pop out invite.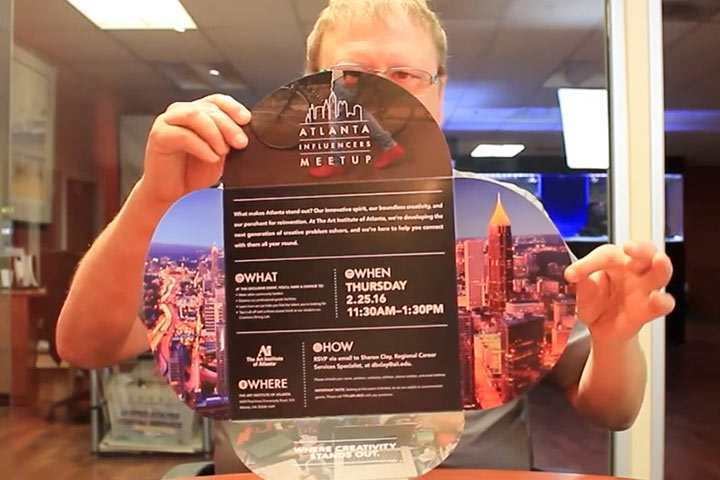 How we succeeded in capturing our clients goals:
For this campaign, the Atlanta school wanted the outer mailing envelope to have just as much impact and the pop out invite. We did this by making a full color both sides die cut mail envelope with panels that unfolded to reveal the pop up invite. The recipient then did a little twist to make the invite into a table top pop out display. Needless to say, the school was amazed by the impact this campaign had on new school attendance. From start to finish, this project was completed in just 8 days.
Request a Custom Quote
Leave a description in your own words of what you're looking to have made. Your APC rep will get right back to you to go over it.
Indicates required field