Coachella & Stagecoach Festival Ticket Boxes
Goldenvoice / AEG Events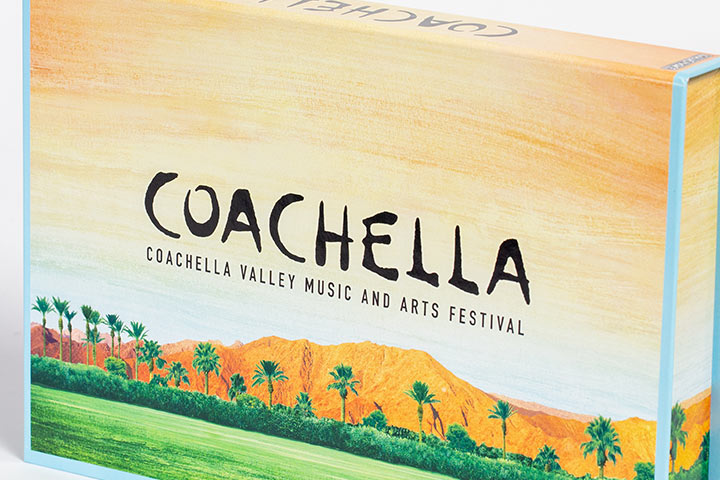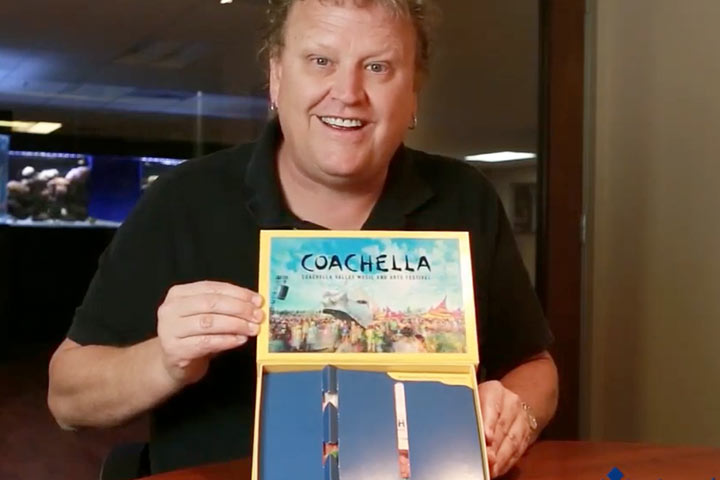 ---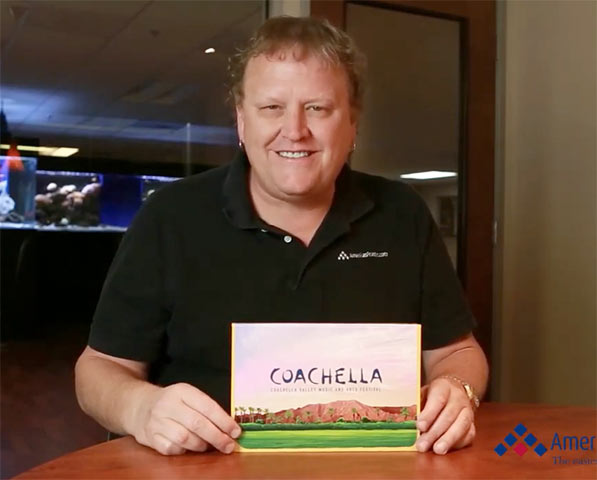 Opening Goals & Challenges for this print project:
Our client is a large festival organizer that we have been blessed to be their printer for all 20 years of the Coachella & Stagecoach gatherings. They wanted to make a very special ticket box that is handed to their festival goers 4 weeks before the event, that re-engages with "All Things Coachella & Stagecoach".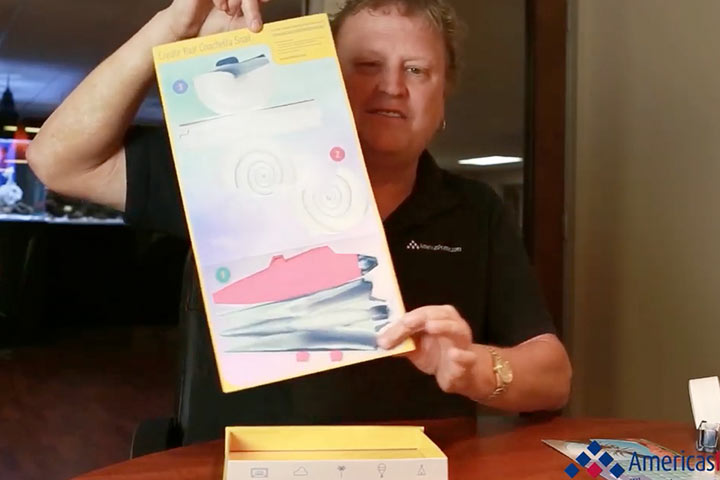 How we succeeded in capturing our clients goals:
These are important annual campaigns for Coachella & Stagecoach. Many months before we actually start printing there are meetings to talk about the best collateral for their festival goers… We use every facet of our print shop with various stocks, advanced finishing features, turned edge gluing and fulfillment. With this client, we are not just their printer, but truly an engaging partner with our staff and their staff. From start to finish of the actual printing, these projects were completed in about 40 to 45 days with over 50 different print items.
Request a Custom Quote
Leave a description in your own words of what you're looking to have made. Your APC rep will get right back to you to go over it.
Indicates required field